Here's all the

questions we get asked
Below you will find the answers to our most frequently asked questions.
We have also created videos to explain the next steps.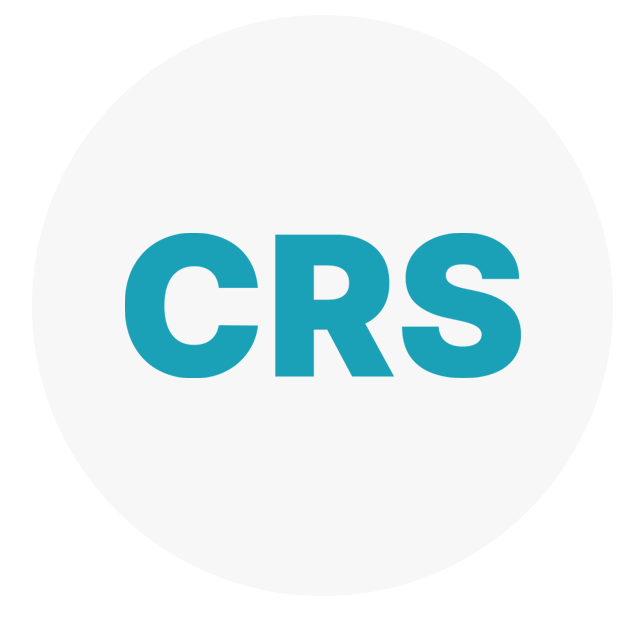 Wanting to make a payment?
Click here to head over to our customer portal to settle your account.

Looking for more information on your account?
Visit our
customer portal
You can find all the information regarding your account by
logging into our customer portal.